Dismas House of Kansas City connects men and women to recovery housing resources in the western region of Missouri.   Through progarms like the Recovery Support Services voucher program and it's own recovery housing program for men, Dismas House of Kansas City is a resource for assisting men and women who are seeking recovery from substance use disorders find safe housing and supportive resources.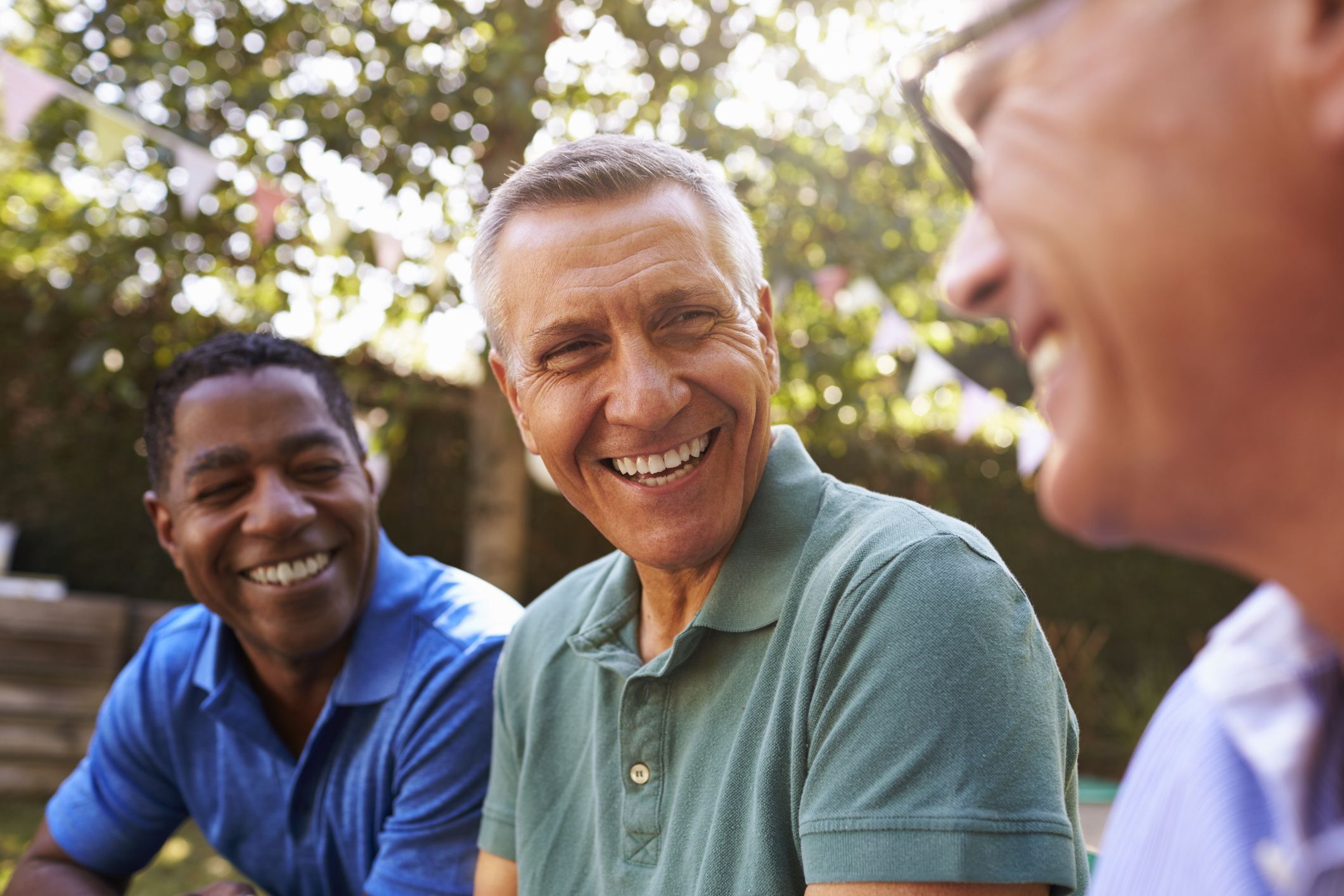 Recovery Housing at Dismas House of Kansas City
Currently, Dismas House of Kansas City provides recovery housing and treatment services for men.  If you are interested in joining the recovery housing and treatment program at Dismas House of Kansas City, use the link below to complete the application for recovery housing. 
RSS Voucher and Recovery Housing Network
If you are looking for recovery housing support and want to start the process for connecting to one of the recovery homes within the RSS network, click the link below for the Pre-Screening Application.  Your application will be reviewed and shared among the network of providers who are contracted with the Missouri Department of Mental health to provide recovery housing.  A member of our staff or the recovery home will contact you about the next steps for determining if that recovery housing provider is right for you.  
Click the button below to get started. 
---
---